In addition to acting and writing, I have also been directing plays for almost 30 years.  I hold a B.A. in Directing and Acting from the State University of Ne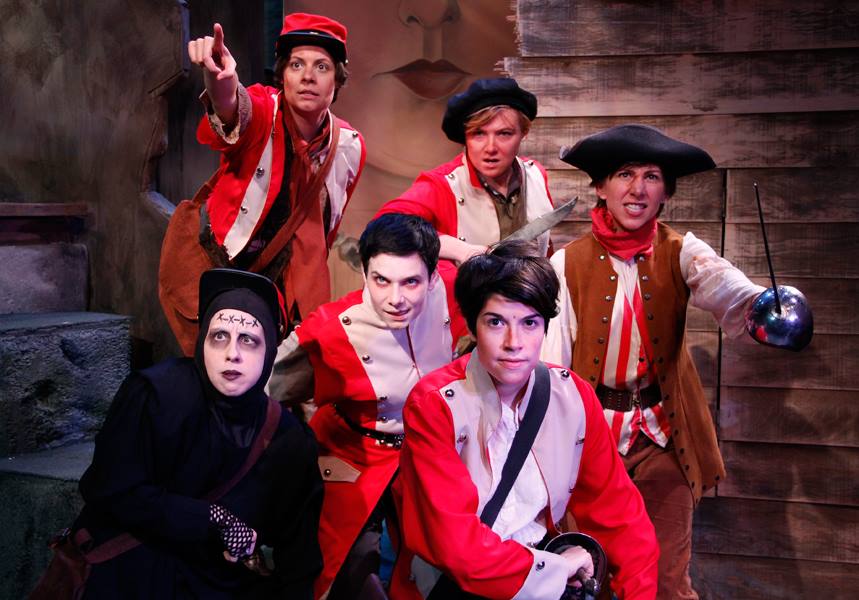 w York at New Paltz, once served as Artistic Director for the now-defunct (but once robust!) CT20 Ensemble theatre of Chicago and have been nominated by the Joseph Jefferson Committee for three Jeff awards for my directing work.
On this page, you can peruse some of my past work and learn of my upcoming directing projects.
More than anything, I consider the work I have done as a director to be my proudest artistic achievements.  There is, for me, nothing more professionally rewarding than the opportunity to work with a group of artists in creating an exciting, moving and entertaining piece of theatre.  I have been fortunate enough in my career to work with some of the best actors, designers and theatre companies in the Midwest and I am always looking forward to a new challenge.
If you have a project and find yourself in need of someone to guide it towards the final stages, please feel free to reach out to me so we can discuss it."