I have been a professional narrator, storyteller and audiobook performer for over fifteen years.  On this page, you can sample some of my live vocal stage work, samples from a few of my audiobooks (including my own books, "Confessions of a Translyvanian" and "Invading Nirvana") and other vocal oddities.  Currently, I am professionally associated with Books in Motion,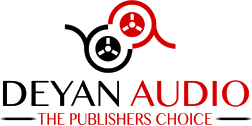 Findaway Voices, Deyan Audio and John Marshall Media as well as Chicago's only full-service audiobook company, the Fort Raphael Publishing Company.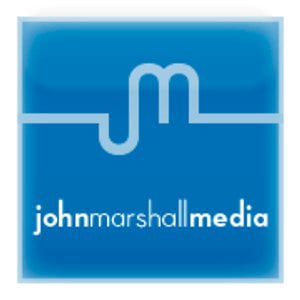 The clips featured below are only a sampling of my recorded audiobooks.  To see a complete list, please visit Audible.com at this link.
Partial Audiobook Resume:
ATLANTIC AUDIO
Call of the Wild – Jack London
White Fang – Jack London
Autobiography of Charles Darwin – Charles Darwin
This Side of Paradise – F. Scott Fitzgerald
The Scarlet Plague – Jack London
Young Goodman Brown – Nathaniel Hawthorne
The Monkey's Paw – W. W. Jacobs
The Curious Case of Benjamin Button – F. Scott Fitzgerald
BOOKS IN MOTION

A Reckoning for Kings – Allan Cole, Chris Bunch
BEACON AUDIOBOOKS, INC. 
Seventh Extinction – Tom Harmon, Eric Donaldson, Ph.D.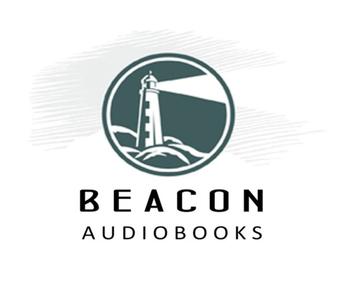 Give It Back – Danielle Esplin
Deep in the Jungle – Gerry Griffiths
The Suffering – Dan Mayer
FORT RAPHAEL PUBLISHING COMPANY
Invading Nirvana: a Chicagoan in the City of Angels – Kevin Theis
FINDAWAY VOICES

Floor Four – A. Lopez, Junior
FRYE AUDIO
The Raven – Edgar Allen Poe
GOLDEN STONE AUDIO
The Tell-Tale Heart – Edgar Allen Poe
RIVER MILL AUDIO
Beyond Good and Evil – Frederich Nietzsche
CHANGQING WARRIOR AUDIO
The Art of War – Sun Tzu
STORMBERRY AUDIO
The Problems of Philosophy – Bertrand Russell
REVOLUTIONARY AUDIO
Common Sense – Tom Paine
NORTH STAR AUDIO
The Prince – Nicolo Machiavelli
GUNNISON AUDIO
Walden – Henry David Thoreau
BASSETT PUBLISHING
Thus Spoke Zarathustra – Frederich Nietzsche
ROE PUBLISHING
The Cask of Amontillado – Edgar Allen Poe