I was privileged to be tapped to direct the World Premiere of Geraldine Aaron's "The My Way Residential" for the Irish Theatre of Chicago.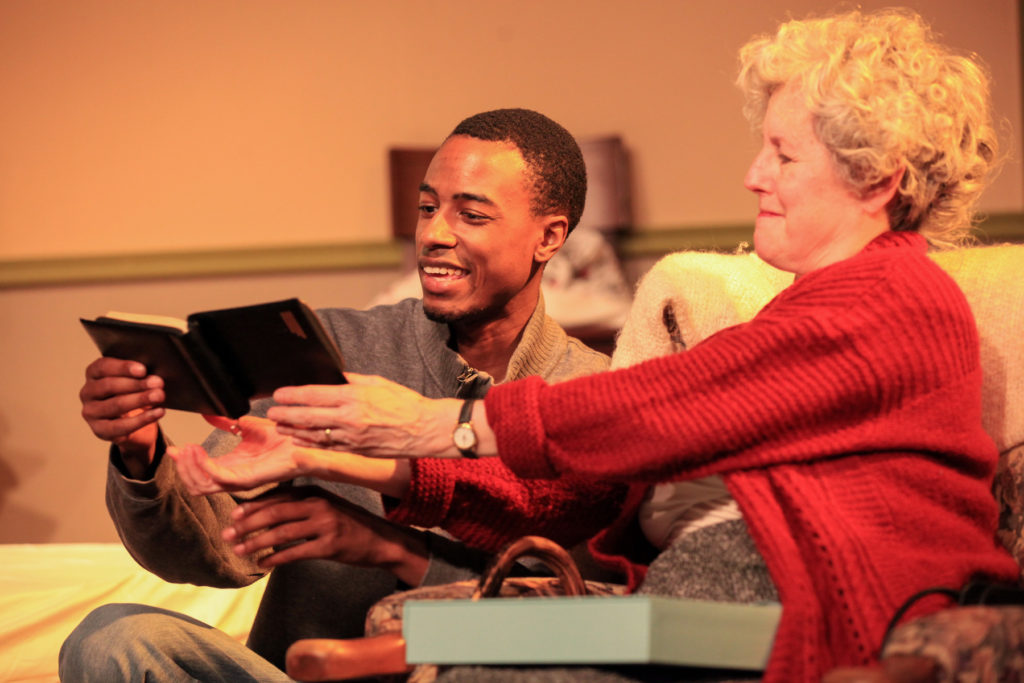 The play ran from May through June of 2017 at the Den Theatre and was enthusiastically received by both critics and audiences alike.
Among many other fine performances, it featured two wonderful actors doing truly stellar work, Belinda Bremner as Willa and Terry Bell as Byron, in this moving and beautiful play about family, tragedy and redemption.