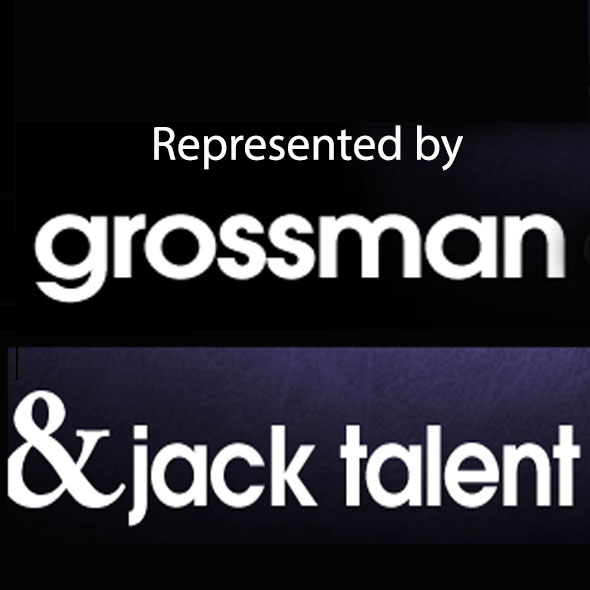 At this point, I can only assume that you have perused all of the various sub-pages here at KevinTheis.com and, with any luck, you're thinking "Gee, I really ought to work with this fellow."  Well, I agree.  You really ought!
So this is where you can reach me, should you need to, day or night.
Thanks for visiting!
GROSSMAN & JACK TALENT
33 W Grand Avenue
Suite 402 |
Chicago, IL 60654
(312) 587-1155
(312) 587-2122 fax
info[at]grossmanjack[dot]com